Current Events
Stay tuned . . . We're always having some excitment going on.
Past Events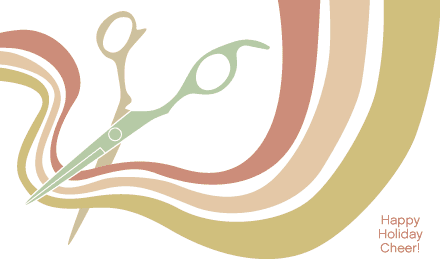 Happy Holiday Cheer!
Saturday, December 22, 2012 @ 9:00am-6:00pm
Come see us. We'll be giving out gifts, wristwarmers, gift certificates, skin & hair care products, and refreshments.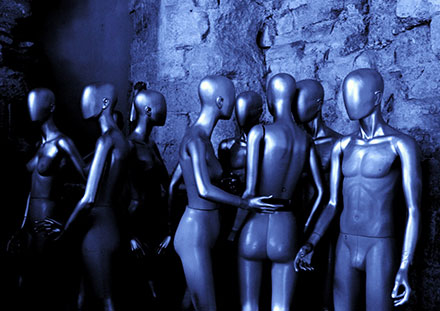 Hans-Josef Mertensmeyer
Friday, March 30, 2012 @ 3:00pm-8:00pm
The renowned German painter & photographer will exhibit his new European series titled: BLUE PEOPLE.

Join us for a champagne celebration and sale.
Additional show hours: Saturday and Sunday @ 2:00pm-6:00pm.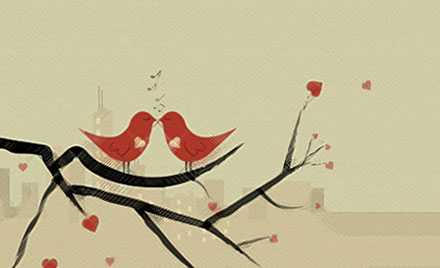 Ladies Valentine Open House
Thursday, February 9, 2012 @ 4:00pm
Handmade Jewelry Exhibit, by Sharon Damore.
Also, handmade accessories by, Mary Ann Alberts. Complimentary parafin hand treatments for dry winter skin. Andrea, from Vienna, will be demonstrating a Galvanic Spa Treatment for the face and body. And more anti-aging treatments will be presented that evening. Refreshments will be served too!

Join us and see our new convenient location.